How no-code tech can empower banks to transform small business lending
Transform your SMB lending business with an
end-to-end


no-code

Loan Origination System
Features
Online application journey
Digitized KYC/KYB
Embedded integration with 3rd parties for intelligent automation
Deeper and faster underwriting
Automated decisioning engine
Digital signing, closing, and booking
Analytics and reporting for better insights
In today's rapidly evolving small and medium-sized business (SMB) landscape, there is an urgent need for Financial Institutions (FIs) to digitize and innovate rapidly. Borrowers are no longer willing to wait for weeks and months to receive credit. They have unique and diverse requirements that institutions with one-size-fits-all models cannot adequately cater to.
The software environment needs to be more agile to meet the growing demands for speed, accuracy, convenience, and security.
CredAcc's no-code Loan Origination System enables FIs to launch innovative, lending products in just hours and days. With intelligent automation, open banking APIs, and AI-backed processes, FIs can save up to 75% of the time that goes into manual loan processing, resulting in significant efficiency gains.
Modernize lending operations on a highly configurable, end-to-end platform to increase revenues and reduce expensive software development cycles and credit losses.
Key takeaways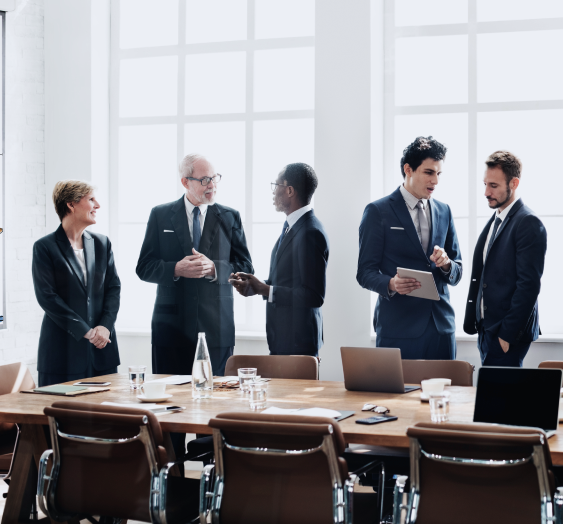 How forward-thinking FIs can scale and expand to new markets without cumbersome processes by leveraging no-code APIs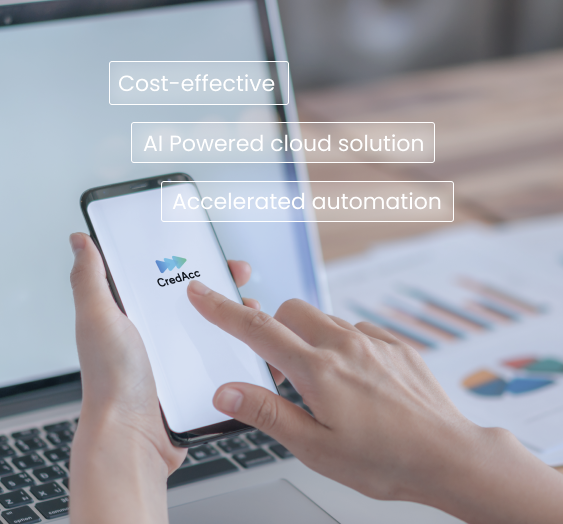 Benefits of leveraging no-code for building loan products for all loan types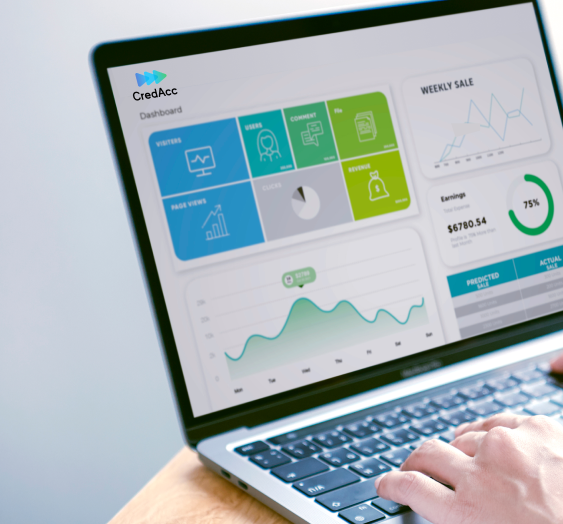 Benefits of automated no-code lending platforms
By the numbers:
The power of no-code
Credit decisioning time reduced by 60%
Loan disbursements in less than 24 hours
Operating cost reduction by 50%
Credit-loss rate reduction by up to 30%